STAFF TRAINING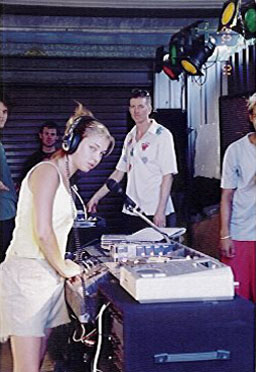 At the core of Dangerfields quality control is the 3-month training course undertaken by every Dangerfields DJ.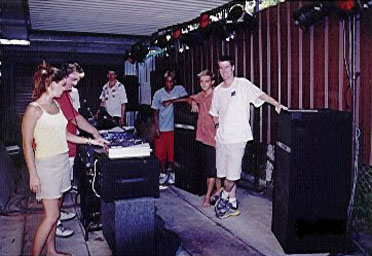 This course includes attending and assisting at six varied Dangerfield's shows as well as 6 3-hour 'boot camp' workshops, learning everything from equipment set-up to playlist programming to customer relations and presentation.
More details coming soon about the Dangerfield's DJ training process.