LASER LIGHTING
NEW!!
(for larger events 500+ people)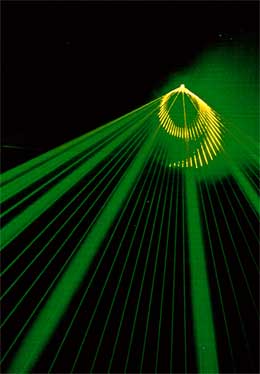 We have two different sized laser light shows available. The larger laser unit is a 400mw diode laser with 70° scan and is worth $42,000.
We can program customised logos for your school or organisation and dramatic animations into the computer controller.
The laser reaches to every corner and fills the room with swirling, twisting and moving cones, blades and fans of intense green beams of light.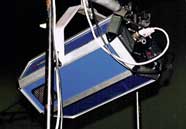 Hi-power Laser Light show
$750 ($825 incl GST)

Dances and Hi-Power Packages


Click on the images to view larger pictures.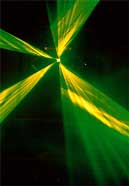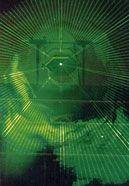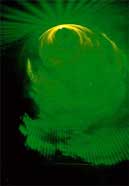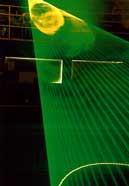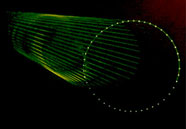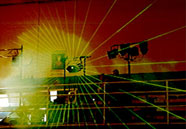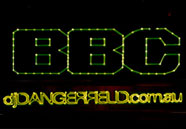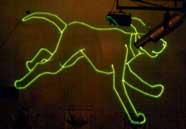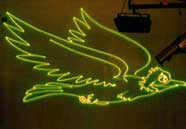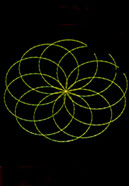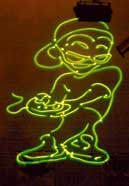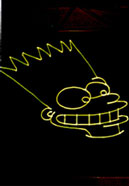 Dances and Hi-Power Packages